Hotel Groups in Mauritius
Hotel Groups in Mauritius
Being one of the most prized holiday destination in the Indian Ocean, Mauritius is a hospitality hub with an assortment of hotel groups sprawled all over its coasts. These hotel chains are focused on providing memorable experiences to all guests while operating under their own distinctive mottos. Every single one of them boasts of a history of hospitality that allowed them to foster loyalty and set reliable standards.
Hence, they offer guests solace in the knowledge that they can count on exceptional service, lavish accommodation, fine dining options and tailor-made entertainment programs when coming to the island. Each hotel group abides by their own set of objectives and thus, provide a different experience than others.
Specificity is key, to ensure guests do not receive a bland and archetypal holiday. Even hotels of the same brand diverge in style and structure. Some are high-end resorts with an extensive list of accommodations while others are cosy boutique hotels providing a limited number of lodgings but very cosy and private ones.
The Mauritius Hotels Groups: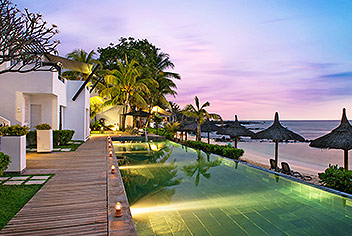 Attitude Hotels Mauritius
Attitude Hotels With 50 years' experience, Attitude is an established name in the Mauritian hospitality industry. The team's mission is to promote the "Otentik Attitude" concept that strives to share the famed Mauritian hospitality in all its authenticity and glory. &...
mehr sehen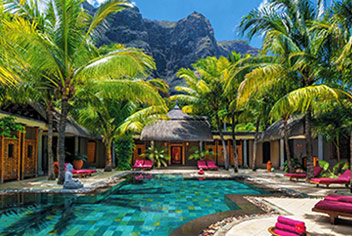 Beachcomber Hotels & Resorts
Beachcomber Hotels & Resorts A pioneer of the Mauritian hospitality industry since 1952, Beachcomber is today a world-famous hospitality brand, known for its brilliance. The group consists of eleven luxurious hotels located in Mauritius, Seychelles, Marrakech and France. ...
mehr sehen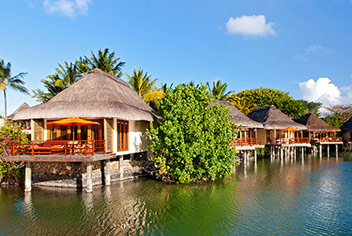 Constance Hotels & Resorts
Constance Hotels and Resorts The Constance group is one of the pioneer of luxury hospitality in the Indian Ocean, with 7 luxurious hotels in Mauritius, Madagascar, Seychelles and Maldives. Each Constance establishment is rated 5-star and operates on a concept of hospitality driven by "Passion".&l...
mehr sehen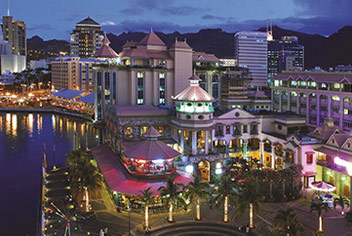 Indigo Hotels & Resorts
Indigo Hotels & Resorts Indigo has established itself as one of Mauritius' leading Business Hotels group by offering a world class service and high professionalism for over 19 years now. With their four business hotels, the Indigo group has set the pace for contemporary business efficiency and hosp...
mehr sehen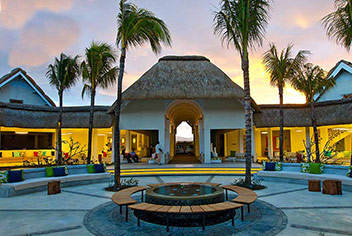 Sun Resorts Mauritius
Sun Resorts & Hotels Sun Resorts is one of the major Mauritian groups that has excelled in the hospitality industry for over 35 years. It is led by a team of experienced professionals who have successfully manoeuvred through the entire hospitality cycle. Their core values have evolved from a deep-rooted sens...
mehr sehen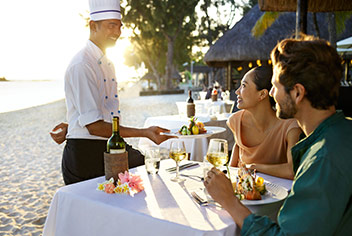 Club Med Mauritius
Club Med Mauritius Since its creation in 1950, Club Méditerranée, commonly known as Club Med, has created and promoted a new form of shared experience and a unique style of holiday: all-inclusive holidays. ...
mehr sehen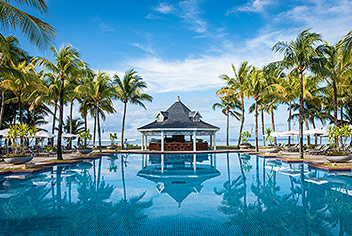 Heritage Resorts Mauritius
Heritage Resorts Mauritius Heritage Resorts is the luxury brand of the reputable Mauritian group, Veranda Leisure & Hospitality (VLH). The group has been devoted to sharing the typical Mauritian hospitality for over 30 years now through the Heritage Resorts and Veranda Resorts trademarks. ...
mehr sehen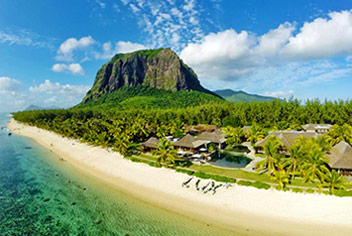 LUX* Resorts & Hotels
LUX* Resorts & Hotels LUX* Resorts & Hotels create more than just a hotel experience; they are a luxury lifestyle destination. Their motto focuses on a hospitality that is "lighter and brighter". This concept is designed to provide guests with a more than adequate hotel experience...
mehr sehen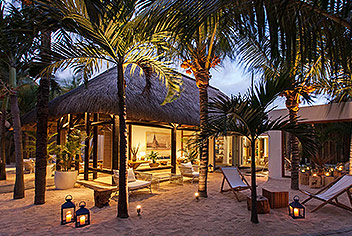 Veranda Resorts Mauritius
Veranda Resorts Veranda Resorts is a hospitality brand with 30 years of proficiency in the Mauritian art of living and 4 well-known establishments around the island. The Veranda Resorts group focuses on implementing cultural aspects of the islander lifestyle. At Veranda Re...
mehr sehen