Saving money on your Hotel Bookings in Mauritius
One of the most important things to consider while planning vacations is the finance associated with your holiday.
Sometimes holidays can prove to be expensive and might seem out of reach for your budget. However, by following some key valuable tips, you would be sure to enjoy those fun vacations you have been dreaming of, while still minimizing the costs.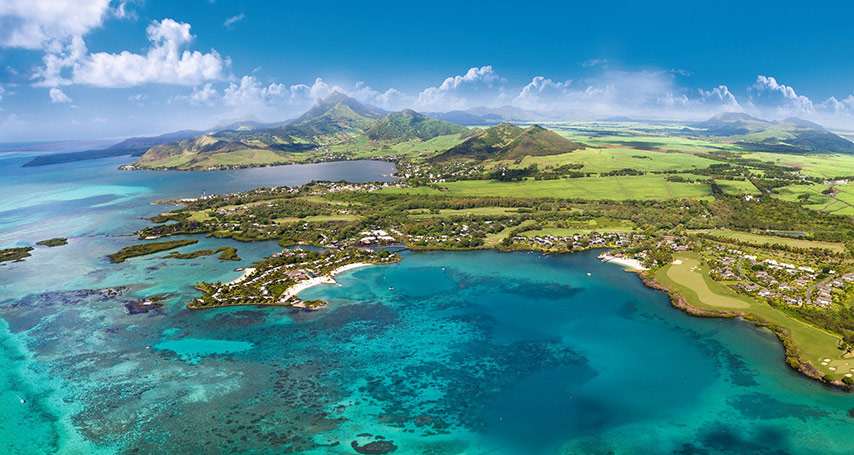 The good news is you don't have to fret about scouring loads of information; our team of experts has compiled a list of useful details for you to get the best value for your money.
Saving money on your hotel booking
Here are a few ideas for you to start off with:
Hotel Early Booking Offers
Advance booking is habitually endorsed for a number of reasons. Securing your lodging early on gives you peace of mind, a wider range of options and more often than not, the best wallet-friendly price. Reserving ahead of time allows you to have your pick from a large pool of options, in terms of accommodation as well as amenities. For the best rooms, with all the extra features that you need or desire, advance booking is highly recommended.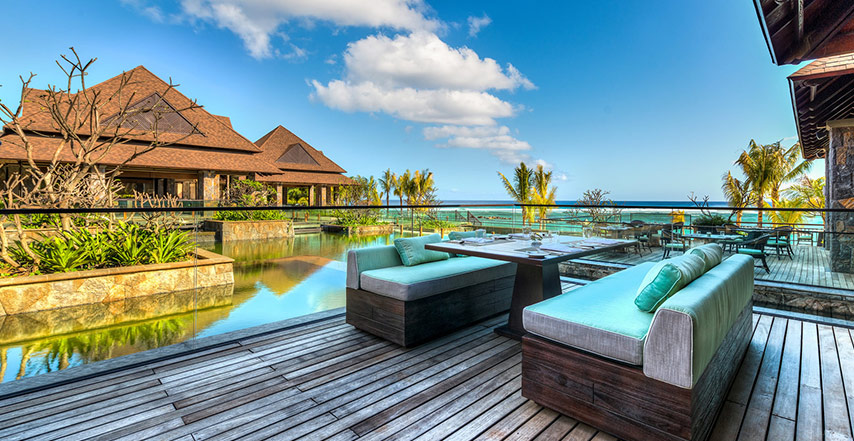 Late bookings are not typically advised, especially in Mauritius where last-minute deals are infrequent. Booking at the eleventh-hour is exceedingly discouraged during certain periods. For example, during the lapse of October through December, since the end-of-year festivities draw the biggest crowds and unavailability is almost guaranteed in most hotels.
Waiting till the final hour might not only limit your choices but also compel you to compromise on your comfort level and initial personal desires. To avoid the necessity of securing a room that does not meet your expectations or worse, not getting a room at all, advance reservation is counselled.
Hotel Exclusive Discounts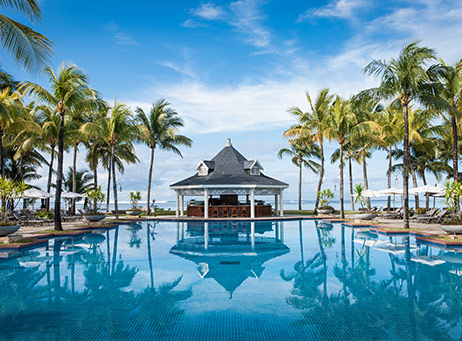 Make sure to research if the hotel is offering any discount codes and coupons or check directly with the hotel for offers dedicated to specific groups of vacationers. Several hotels provide group packages that include discounts on room prices, meals and even activities, depending on the number of people staying together. Groups typically start at a minimum of 10 people and can even go up to 25.
Couples can enjoy 'romantic packages' that offer them dreamy getaways with reduced rates on facilities and numerous additional treats to indulge the lovebirds' wildest whims. Newly-weds benefit from special honeymoon packages with access to particular hotel infrastructures, like thatched huts or love nests on the beach, exclusive spa facilities such as double treatment rooms with dedicated soothing treatments for couples.
More types of exclusive discounts include specific offers for seniors and special student discounts. Depending on the hotel's structure and policy, business clients can also be liable to a discount on regular rates.
Last, do take into account that usually when booking your hotel accommodation via local tour operator, you would be able to benefit from better prices than when processing your booking via the hotels directly.
Negotiation the Hotel Rates
If you have a flexible holiday schedule, then it would be wise for you to scour hotel offers during particular periods for discounted room rates. For instance, you should consider the shoulder season (the period in-between peak seasons), which is known as a rather dull one in the hospitality industry.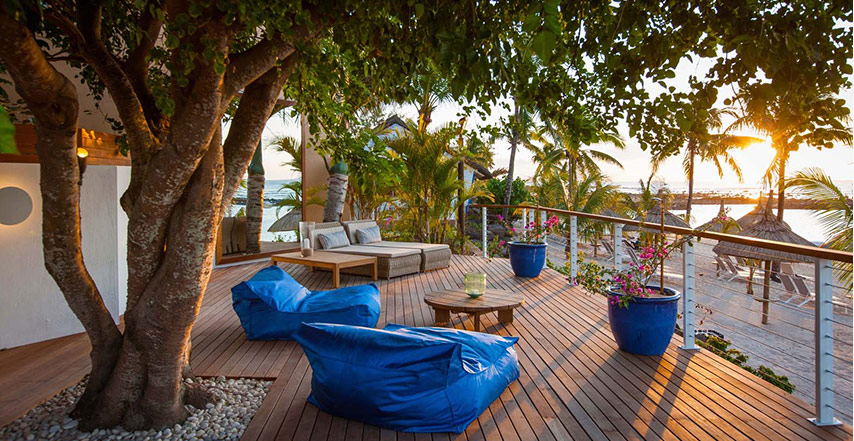 Usually, around those times, hotels are unable to reach full capacity and as every empty room is a fixed cost to them, they are likely to settle at lower rates than usual ones. If you've already booked at a normal rate and several rooms are sitting empty, then you may perhaps, negotiate for an upgrade to a bigger room or a room with better views. This is particularly pertinent in hotels that are highly devoted to a great customer service; the staff will in all probability go to great lengths to not let you down.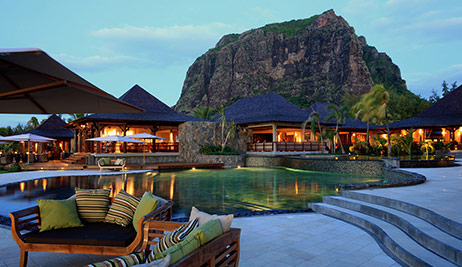 Furthermore, hotel pricing is liable to volatile changes; room prices vary from day to day and from room to room.
Before deciding to extend your stay or to shorten it, advance research on how much your room costs for the night or nights in question can be really helpful.
Also, it is to be noted that especially when booking your hotel accommodation via third parties (tour operators, hotel booking websites etc) you can always try to negotiate the initial quotation given to you, benefiting from further discounts on the official hotel price.
Timely discounts
Depending on which period you choose to holiday in, hotels may provide discounts or free stays, especially if you opt to visit in the middle of the week. To counter the excessive popularity of weekend trips that affects their midweek business, hotels have come up with alluring 'long stay offers' to push people to spread their visits over weekdays as well.
Loyalty Programs Benefits
If you are a credit card holder, you should carefully inspect your company's terms for special rewards and bonus points derived from partnerships and strategic alliances with hotel franchises. You might have the possibility of redeeming loyalty points against special hotel deals.
Hotels have their own cards and reward programs as well. If you adhere to these programs, you will eventually reap benefits in terms of special reductions on accommodation or hotel facilities in exchange of your accumulated points.
Regular travellers benefit from the frequent-flyer program offered by airlines. If you travel frequently then you have to check for possibilities to redeem your regular flyer points against hotel discounts. Usually, airlines have pacts with hotel chains and thus offer you special deals on accommodation.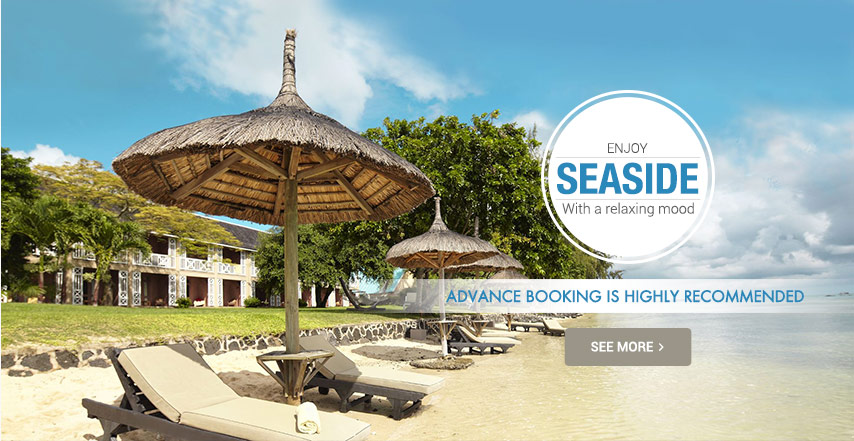 Special Family Offers
A number of hotels cater to families with specialised accommodations and exclusivities. Some even go the extra mile and offer free stays as well as free meals to children, provided they share their parents' room. Others offer excellent kids' clubs with an extensive list of recreational and educational activities, supervised by a highly-qualified team, allowing parents to enjoy peaceful, leisure times in all intimacy.
Short Days Stay
In case you will be staying at the hotel for a very short amount of time, then you are likely to receive a rebate on the regular rate, depending on how late you check in or how early you check out. Checking with the hotel staff for direct negotiation is advised.
Hotel Group Offers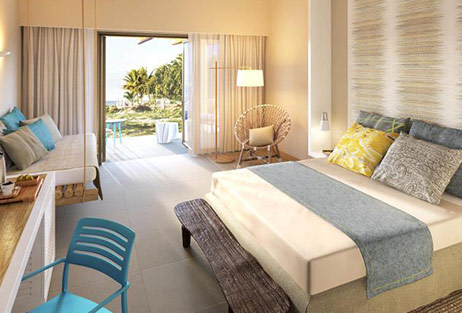 Hotels cater to groups of people staying together with 'Group Packages', that feature a diverse list of complimentary leisure activities and water sports.
And, depending on the hotel's policy; a certain number of people booking their stay collectively might benefit from a free stay for one member or overall discounted accommodation rates.
Some hotels might even provide the tour organizer (group leader) with a free stay. Groups can also enjoy special benefits such as room upgrades, extra meals and free services.
Hotel 'Theme' Packages
Hotels offer guests packages that essentially bundle a number of services or amenities together, such as a nights' stay including dinner and bed & breakfast, free spa treatments and other leisure activities. This is essentially a tactic to prompt bookings but it also gives you excellent value for your money and the splendid opportunity of having an incredibly fun time at an affordable rate.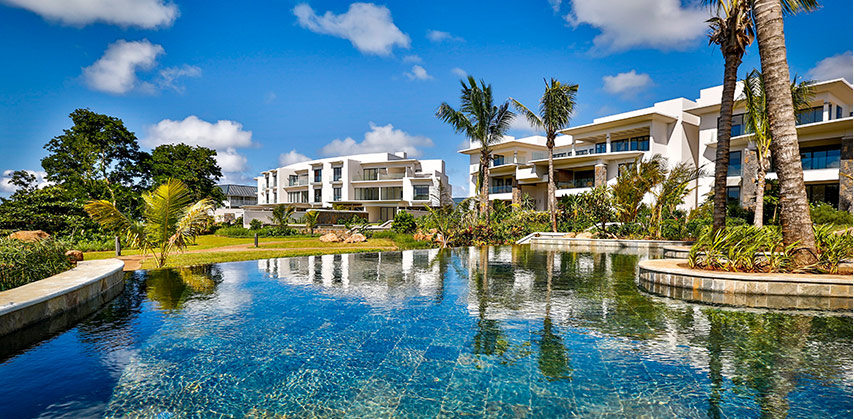 Hotels also provide theme packages which basically connote packages that target a particular type of visitors or ones that revolve around one specific activity.
Examples include:
People seeking absolute relaxation and complete rejuvenation during their holidays may opt for spa packages that essentially consist of hotel accommodation and daily complimentary spa sessions including a number of soothing treatments and massages. Additionally, you will have access to numerous relaxation facilities including hammam, sauna, jacuzzi, etc. Some resorts even offer provide with the possibility of enjoying massages or yoga sessions on the beach, for an even more calming effect.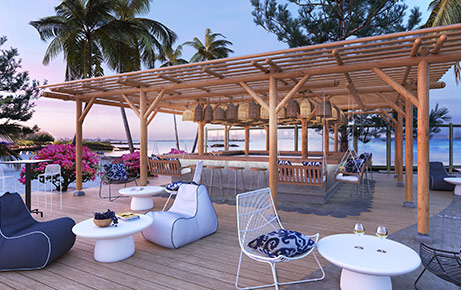 Golf resorts offer splendid golf packages for golf enthusiasts that include luxury accommodation alongside golfing extras such as complimentary green fees, range balls and other golf resources.
Additionally, you will have the possibility of enjoying a golf clubhouse, a golf academy, a driving range, putting green facilities and more.
Some golf resorts also provide free initiation to the sport and free access to their prestigious golf tournaments.
Energetic vacationers and adrenaline seekers will be delightfully entertained through recreational packages that include diverse fun-packed activities ranging from mountain biking around a historical site to snorkelling in the clear waters of the Indian Ocean. You will even be able to enjoy complimentary excursion trips to the islets located in the vicinity of Mauritius or discover cultural heritage sites on Mauritius island itself.
Families enjoy multiple facilities and tailored services that tend to the specific needs of both parents and children. In some family-friendly hotels, kids under a certain age benefit from a free stay as well as free meals, if they are sharing their parents' room. They also enjoy free access to kids' clubs where friendly professionals cater to them with an extensive list of leisure activities in a secure environment.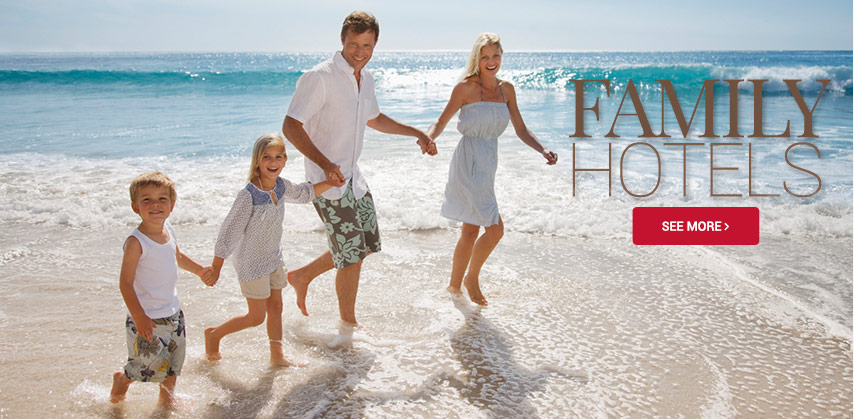 Special Hotel Deals
Some establishments even propose exclusive treats to celebrate important dates on the hotel's calendar like the anniversary of the hotel opening, a refurbishment or even a new arrival to the managing team. Additionally, a number of hotels provide you with free access to their sister establishment's facilities and even give you the possibility of switching over to the hotel in the middle of your stay, free of charge.
Hotel Competitions and Prize Draws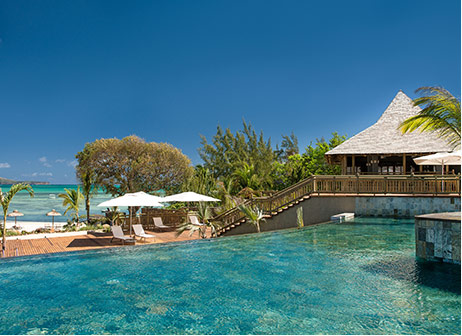 Competition and prize draws are a good way for hotels to increase goodwill with existing customers as well as to reach out to potential new ones.
You need to be on the lookout for activities proposed by hotels that come with an added bonus, especially on social media platforms.
Since online advertising is becoming increasingly popular, hotels often have time-limited offers online, which can be highly beneficial to you. Following hotels and their franchises on social media is a way of having access to wonderful treats in the form of flash sales or limited-time deals.
Hotel Room Upgrades
Upgrades are primarily a variation of reduced room rates in the form of free upgrades, based on availability. The objective is to not let rooms sit empty and most importantly, to make customers happy. Hence, depending on when you book your hotel stay, you might enjoy delightful treats. For instance, during 'shoulder' seasons, when hotels do not reach full capacity in terms of bookings, they might swap your allocated standard room against a luxurious one or a bigger room with better views.